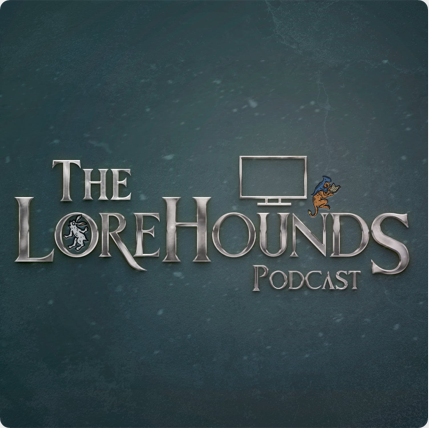 Your guides to great TV
David and John are The Lorehounds: Your guides to your favorite TV, books, and more. From science-fiction and fantasy to big-budget prestige dramas, The Lorehounds provide deep discussions of themes, characters, and production details. Get ad-free and early episodes at patreon.com/thelorehounds. Upcoming coverage includes:
The Silmarillion

White House Plumbers
About Us
News & Events
Beyond the podcast, we also write blog posts every so often. Stay up to date and read our blog to get more Lorehounds.
More Posts