About The Lorehounds
Back in early 2022, David approached John about an audio project about Tolkien and The Rings of Power. Like lightning in a bottle, within a week they had a theme song, show art, and outlines. After recording their first episodes, The Lorehounds joined the team at the Bald Move Network and began publishing their first podcasts, The Second Age and The Rings of Power Lorecast.

Since then, The Lorehounds have expanded beyond covering Tolkien. While they keep Tolkien on the mic with their monthly Silmarillion Stories, The Lorehounds have provided full recaps and analysis of Andor, The White Lotus, and Kaleidoscope. In 2023 they will be covering even more of your favorite TV, Movies, and Books.
All Episodes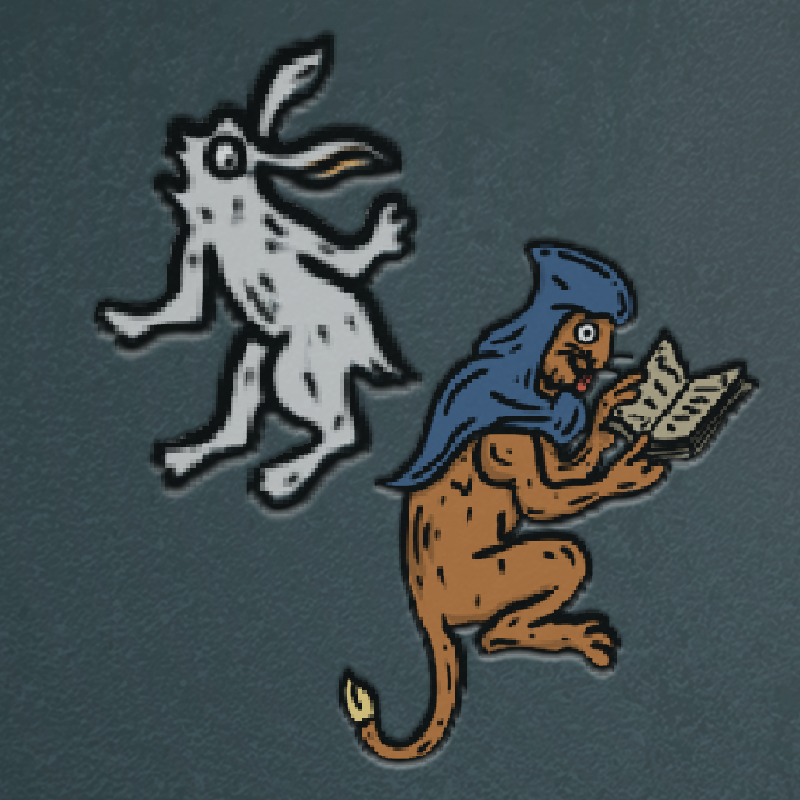 From Science Fiction to Prestige Dramas
"
Recent Episodes
Featured award-winning podcasts
Reviews
What the people say about us
Join the Community
Our supporters help us make even more podcasts. To get exclusive content, ad-free episodes, and early access, visit patreon.com/thelorehounds with the button below.
Patreon