Steve and Anthony discuss the weirdest episode of the weirdest show.
Related Episodes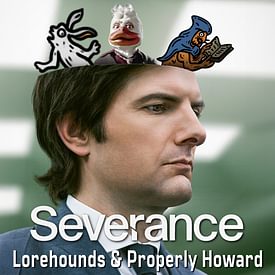 What's the difference between a gala and a soiree? Do actors barf their own barf? Steve and Anthony talk about these important topics and more!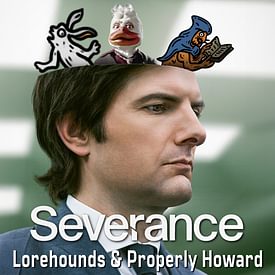 Anthony and Steve discuss the most arresting reveal so far in the season for Dylan. Check out theLorehounds.com and consider becoming a Patreon member!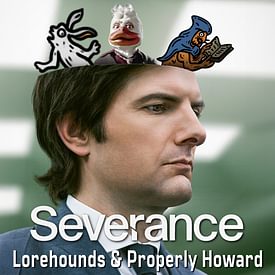 Steve and Anthony discuss their most recent trip to NYC and why Anthony can't be horizontal with another man. Then they discuss Anthony's favorite episode of Severance.